iPhone
With the new iOS, can you recognize the face even when wearing a mask?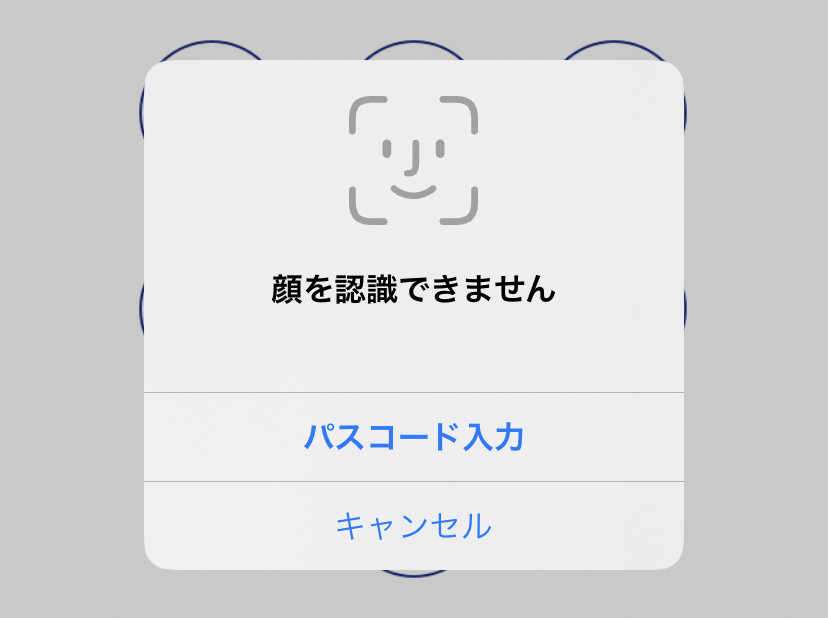 Since the spread of the new coronavirus (COVID-19), there has been the implicit understanding / new common sense that people wear masks when they come into contact with people. It's a very stuffy time.
It can be said that this mask and iPhone's face recognition function "Face ID" are enemies who are unlucky. Because it covers almost half of the face, Face ID, which recognizes the face by reading the countless infrared dots emitted by the sensor, becomes difficult to operate as expected.
Released on May 20, US time, iOS 13.5 adds features to mitigate this issue. There is no change in the mechanism of Face ID itself, so even if a mask is attached, face authentication does not proceed smoothly, but you can expect to reduce stress during authentication.
With conventional Face ID, if authentication fails, face recognition will be retried, so there will be a delay of several seconds before the passcode entry screen appears. This can be a problem when you want to unlock as quickly as possible, such as when you are going to make a payment with Apple Pay at a store.
Face ID-enabled apps such as the App Store can make things even more difficult. A dialog "Unable to recognize face" appears, and after performing face authentication several times, the screen changes to the passcode input screen, which makes you feel more stressful than the lock screen.
In iOS 13.5, if you flick the bottom edge of the lock screen upward, the passcode input screen will appear immediately. In the Face ID compatible application, the "Retry Face ID" button was displayed on the dialog when face authentication failed, but in iOS 13.5, the specification was changed to display the "Passcode input" button. This should greatly reduce the frustration of face recognition.
Source link