Headline
Yamada Denki introduces " Yamada Pay '' facial authentication payment at five stores-first in domestic consumer electronics retailers
ダ Yamada Electric Co., Ltd. announced on February 28 that it has introduced the first face authentication payment service "Yamada Pay" in Japan for consumer electronics retailers targeting registered users of the service "KEITAI de Credit" for LABI card members. The five stores that correspond are the Sendai Center store, Tsukuba store, Koto Shinsuna store, Musashimurayama store, and Kobe Kita store of YAMADA web.com.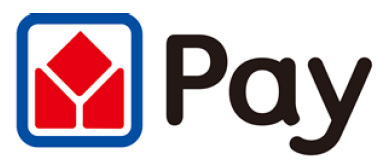 Since November 1, 2019, the company has conducted a trial experiment at its head office using Triple Eyes' face authentication payment system. As a result, the environment for providing payment services has been set up in terms of security, and the company has launched a face authentication payment service for keitai de credit registrants.
Triple Eyes developed AIZE, a proprietary AI image analysis platform that uses AI in March 2019 to analyze shoppers based on facial image information. Yamada Pay is based on AIZE. The platform will be able to read the gender, age, and emotions of customers, which will lead to an assortment of merchandise stores and enhancement of menus.
Source link