Headline
YouTube, a new function "Video Chapters" that can divide videos into chapters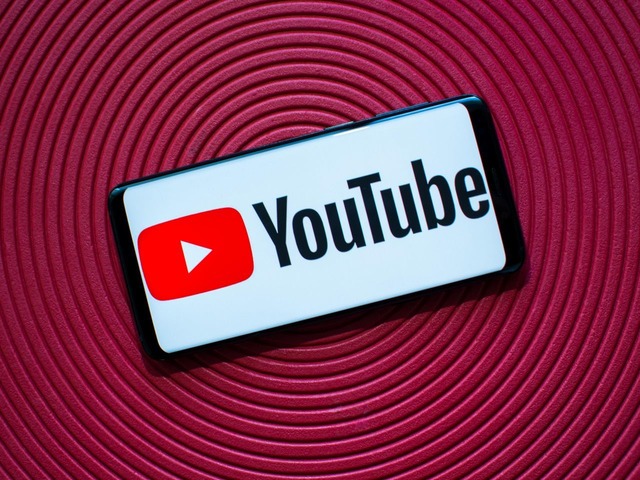 On May 28th, YouTube has launched a new function "Video Chapters" for "Android", "iOS", and desktop that makes it easy to find a specific part of a video. This feature, which uses a time stamp inserted by the creators to split the video into chapters, makes it easy to jump to a particular part of the video or re-view a part. The chapter is displayed at the bottom of the video player and the time stamp is derived from the video's description.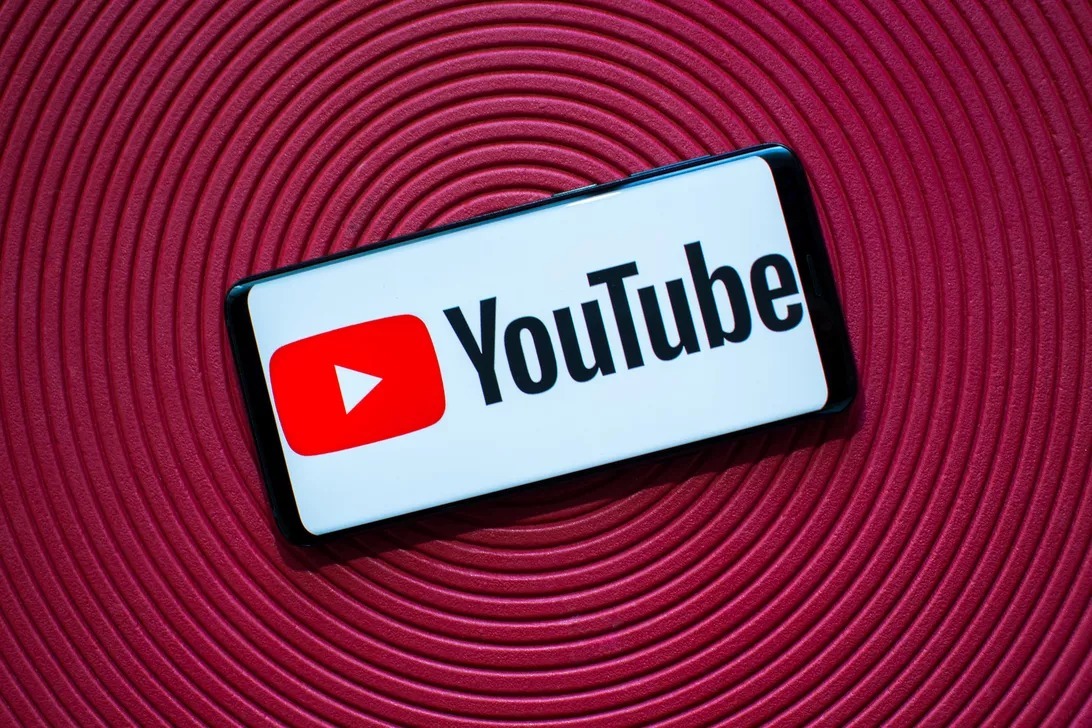 By: Angela Lang / CNET
The Video Chapters feature is optional, creators must ensure that the first time stamp shown in the description starts at 0:00, and that more than three time stamps or chapters are added, each 10 seconds or longer. You can enable this with
0:00 Get excited …
1:00 The Video Chapters feature is officially here!
1:30 When Chapters are enabled, viewers watch more of the video, and come back more often on average.
2:30 Test chapters on your own videos by adding a set of timestamps starting at 0:00 to the description. pic.twitter.com/FIFLbLImaj

— YouTube Creators (@ytcreators) May 28, 2020
To disable this function, set the first timestamp of the description to something other than 0:00, such as 0:01.
YouTubeWe have been testing this feature since April, Got good feedback.
This article is from overseas CBS InteractivearticleIs edited by Asahi Interactive for Japan.
Source link