Technology
YouTube enforces new " child privacy protection system '', also affecting creator revenue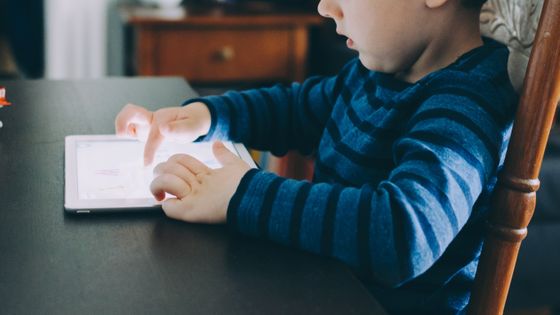 YouTube enforces new " child privacy protection system '', also affecting creator revenue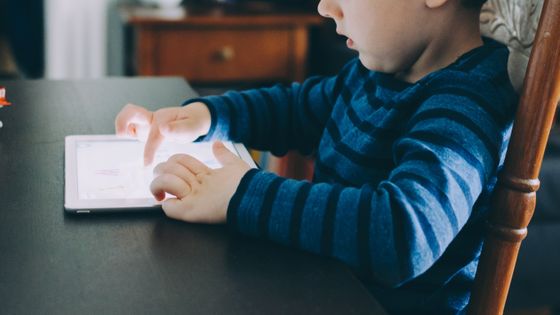 YouTube has been accused by consumer groups and others of having problems with the protection of children's privacy, and in September 2019, " Illegal collection of children's personal information without parental consent,Children's Online Privacy Protection Act (COPPA)Was violated. "Federal Trade Commission (FTC)$ 170 million (approximately 18 billion yen)Pay the settlementI agree. Meanwhile, YouTube has announced that it will implement a new child privacy protection system from January 6, 2020. The new system is expected to affect many creators who create content for children.
Official YouTube Blog: Better protecting kids 'privacy on YouTube
https://youtube.googleblog.com/2020/01/better-protecting-kids-privacy-on-YouTube.html
YouTube 's Major Privacy Upheaval on Kids Videos Starts Today-Bloomberg
https://www.bloomberg.com/news/articles/2020-01-06/youtube-s-major-privacy-upheaval-on-kids-videos-starts-today
YouTube, which has been viewed as an issue regarding the protection of children's privacy, has been moving toward thorough compliance with COPPA after reconciliation with the FTC. In November 2019, " YouTube creators need to select whether or not their posted movie is for children and declare it to YouTube '' from the YouTube Studio setting screen, We have introduced a system to choose whether it is for adults or adults. The following article explains how to specify the target age for content posted by creators.
YouTube calls on creators to " choose whether videos are for children ''-gigazine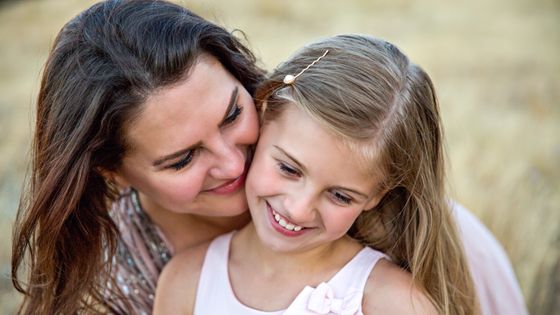 by Irina Murza
YouTube says it will launch a new privacy protection system and expand globally from January 6, 2020. With the new protection system, YouTube will determine that "users watching children's movies are children" regardless of the age set in the account.
Determining who views a child-friendly movie as a child means that some features related to the movie will be limited. For example, children's movies will no longer show personalized ads based on the user's personal information, and will not support comments, live chat, notifications, or "watch later" features. Many of these children's content creators will be impacted as these features are involved in monetizing movies.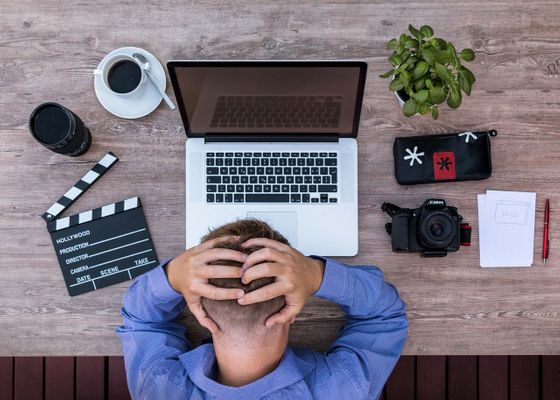 by lukasbieri
YouTube is an application developed for children under 13 years old when watching YouTube.YouTube KidsIs recommended. YouTube Kids has a parental control function and a movie filtering function, and it is said that it is used by tens of millions of users every week.
Also, it seems that a promotion that recommends the introduction of YouTube Kids will be displayed in movies for children posted on YouTube. YouTube claims that the introduction of YouTube Kids will allow parents to control their children's viewing of YouTube.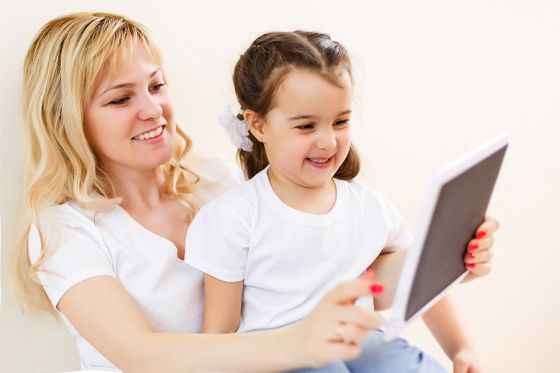 Copy the title and URL of this article
Source link