Headline
ZOZO launches shoe specialty mall " ZOZOSHOES ''-using 3D foot data measured at ZOZOMAT
ZOZO announced on March 4 that it will launch a specialty mall for shoes, ZOZOSHOES, that will enable a new shopping experience at EC.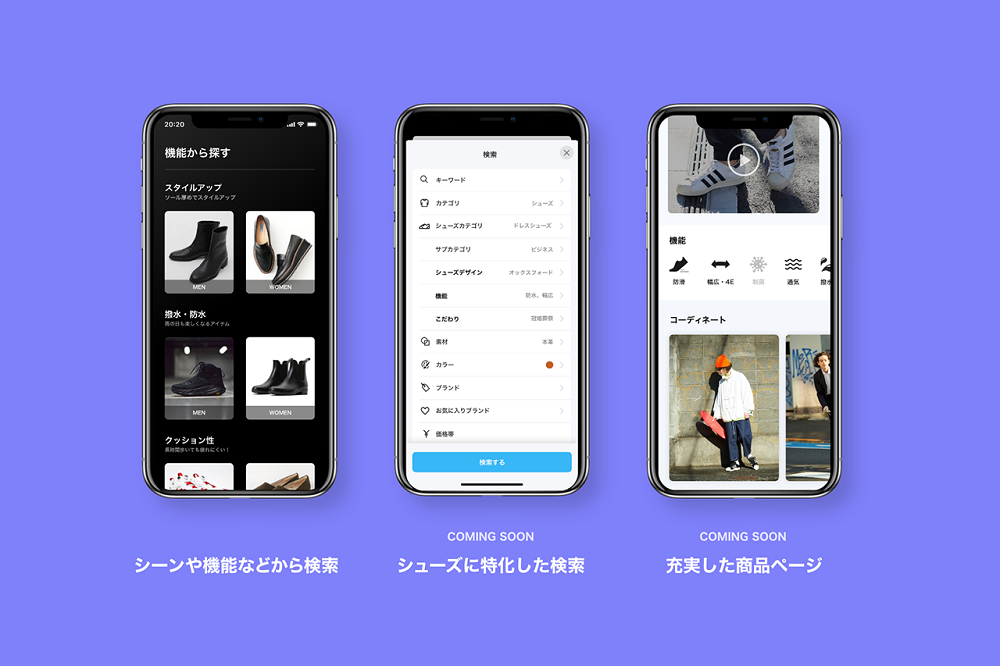 ZOZOSHOES has three types: " Use of ZOZOMAT to find shoes that fit your feet without trying on '', " You can find attractive shoes through original article content on a special page '', " You can find the shoes you want with a search UI specialized for shoes '' It will be newly opened in ZOZOTOWN as a specialty mall for shoes with full functions.
確 率 Based on the data measured with the "ZOZOMAT" that can measure the 3D size of feet announced in June 2019, the probability of satisfying a sense of size for each size of target shoes is displayed as compatibility. We propose shoes that go well with your last, such as sneakers and petit plastic shoes called "timeless masterpieces". Initially, about 100 types of shoes are supported, and the number of compatible shoes will be gradually expanded.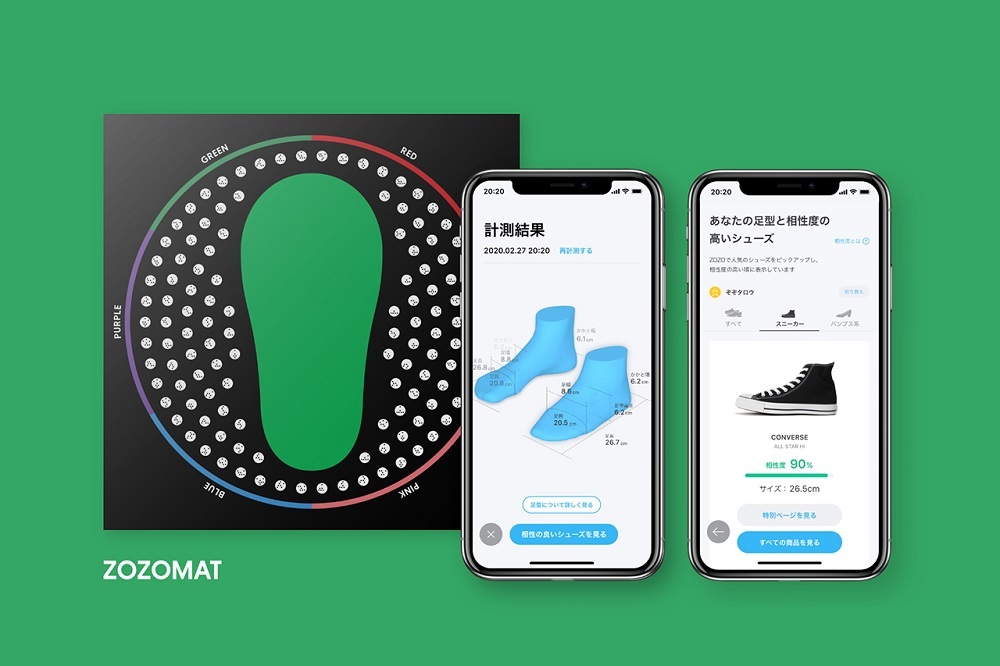 In addition, we distribute charm of shoes through special page of original contents. Introducing classic shoe brands, delve into the appeal of best-selling items, and trendy items, and introduce the reasons for their popularity on a special page. Furthermore, in addition to searching by brand name or color, you can search by factors such as "scenes" such as business and parties, and "functions" such as water repellency and waterproofing.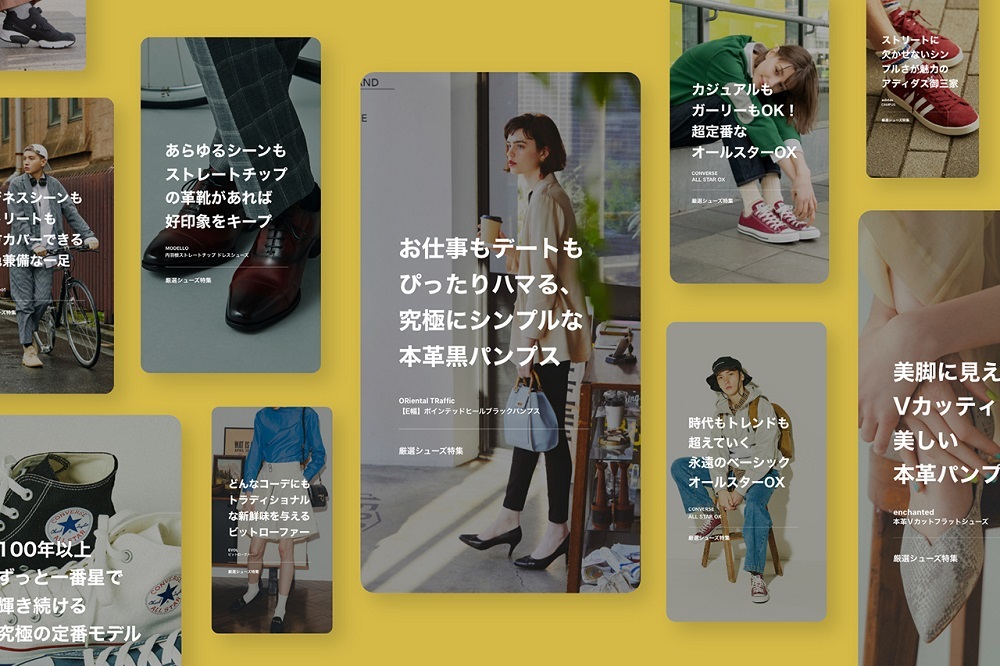 When choosing shoes, not only "foot length", which is often used as a guide for foot size, but also the comfort of wearing varies depending on the type of foot, such as instep height and width. In addition, even if the same size notation is used, there is a difference in the sense of size depending on the brand and product, so there are many issues such as " anxiety about choosing the size '' and " need to try on '' when purchasing at EC compared to clothes. It is the present situation.
Through ZOZOSHOES, the company aims to further expand its shoe category product sales in ZOZOTOWN, which currently costs about ¥ 40 billion, and aims to become the "easiest to buy shoe EC".
Source link